Students at Ashton celebrate outstanding achievements after a tumultuous year
Students at Ashton Sixth Form College received their awarded examination grades today after a challenging and unique year of uncertainty. The vast majority of students will progress to their first choice universities, higher level apprenticeship providers and into the world of work.
This year, following the cancellation of examinations, results were awarded through a process of teacher assessed grades set against national standards which were approved and awarded by examination boards.
A level results were positive with almost two thirds of the class of 2021 awarded the highest grades of A*, A or B with a pass rate at over 99%. BTEC and other level three qualifications results are in line with previous years with almost 85% of students achieving the highest grades with a 100% pass rate across the full range of qualifications taken.
Anton McGrath, Principal of Ashton Sixth Form College commented,
"We are immensely proud of the achievements of all of our students receiving their grades today. This year group have been the hardest hit throughout the COVID-19 pandemic having experienced an interrupted education since March 2020. This group of students adapted successfully to new methods of teaching and learning, the challenge of online learning and successfully navigated periods of self-isolation, illness and uncertainty. Their success is a triumph for their resilience, perseverance and adaptability, and their achievement should be recognised by all. These results, in addition to the skills and experiences they have had during their time at the college should stand them in good stead for their futures."
He added,
"The class of 2021 have withstood the enormous stresses and strains of the past eighteen months through several lockdowns and some significant changes to their Sixth Form experience; they have demonstrated their enormous potential over the past two years at the college. It is fantastic to see our students progress onto their chosen destinations in spite of the difficulties they faced, and we look forward to hearing about their ongoing success."

"I would also like to pay tribute to all staff at the college who taught, supported and cared for all of our students in the most difficult of circumstances. The care and attention shown by all classroom teachers when arriving at grades for each of our students exemplified their quality, professionalism and dedication. Each and every one of our students deserves the grades awarded as they are a true representation of their aptitude and ability; no-one should underestimate the quality of the students who are leaving us today."

"Together, our staff and students should take satisfaction in a job well done. Our community's strength has come to the fore during these unprecedented times and I am sure that the experiences our students have had over the last two years will support them in their development in the future. Well done to all and the best of luck!"
---
Class of 2021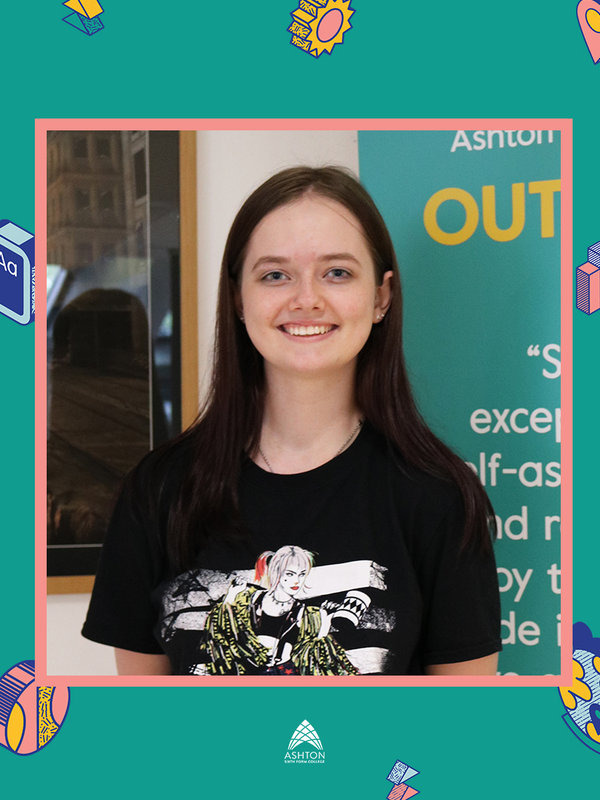 Sophie Owen
from Droylsden Academy
studied Politics, English Lit, History and EPQ and achieved A*A*A*A*. Sophie is now going to Kings College London to study Politics.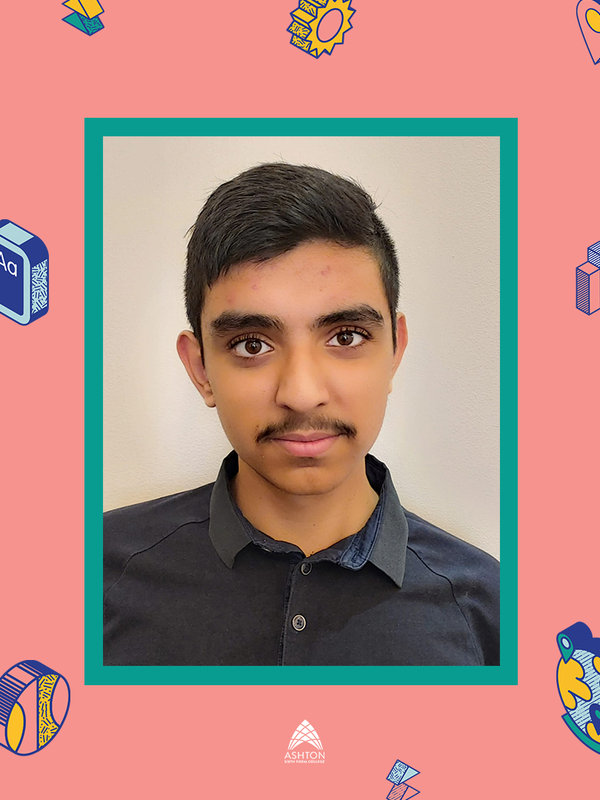 Rayhaan Sheikh
from Great Academy Ashton
A* in Mathematics A* in Further Mathematics A in Chemistry A in Computer Science. Is going to study Finance at Manchester University.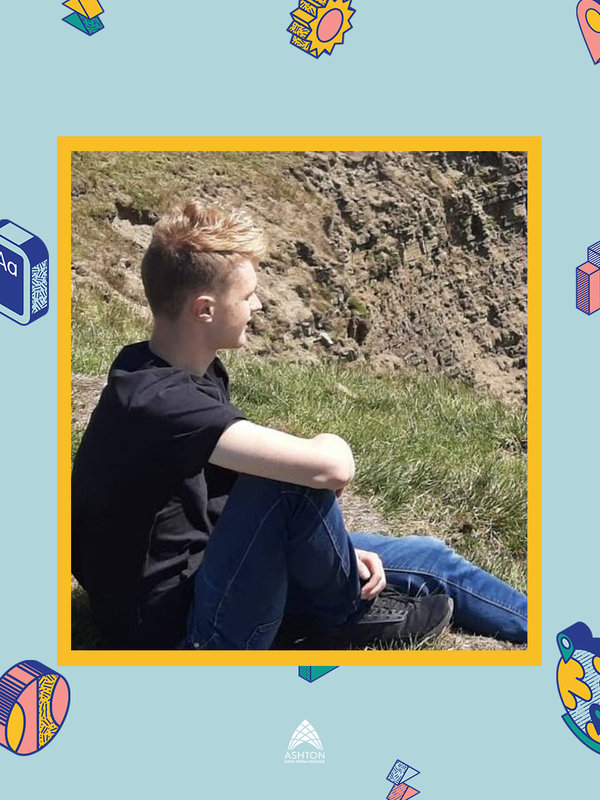 Igor Retesz
from West Hill School
studied IT level 3 - D*D*D*. Going to UA92 to study Computer Science.
Tags: community results success results day