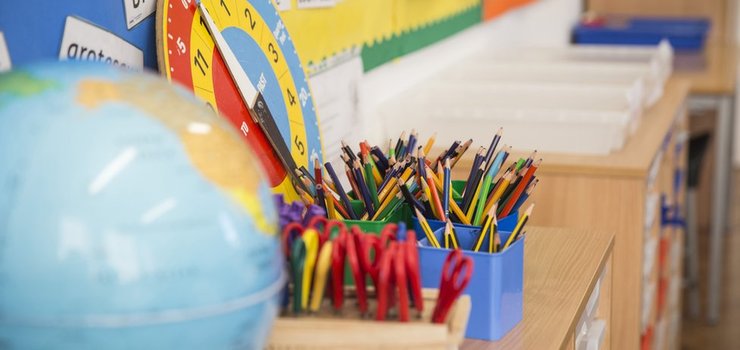 10 February 2021
New course - Primary PGCE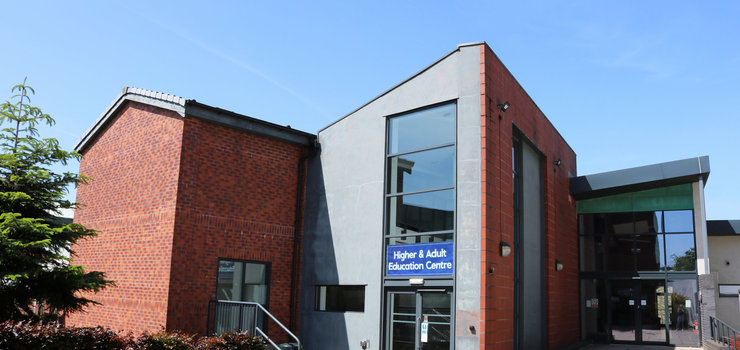 11 November 2020
Higher and Adult Education update - 11.11.20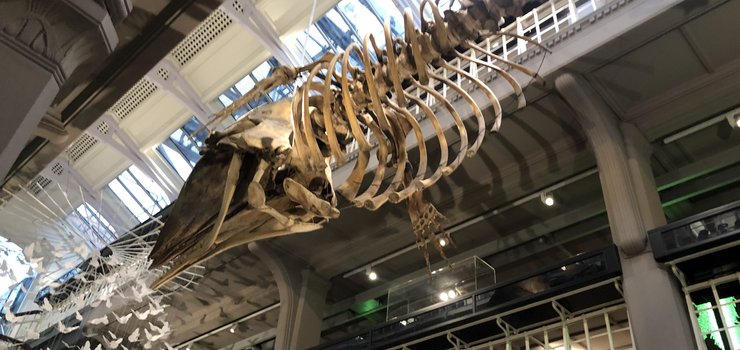 28 February 2020
PGCE students explore independent learning at Manchester Museum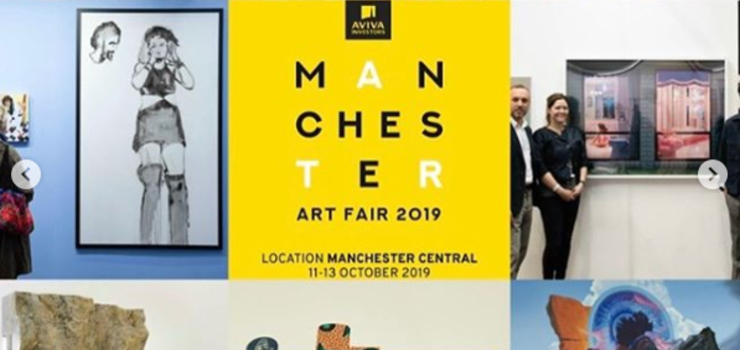 13 October 2019
Art Foundation students work at the Manchester Art Fair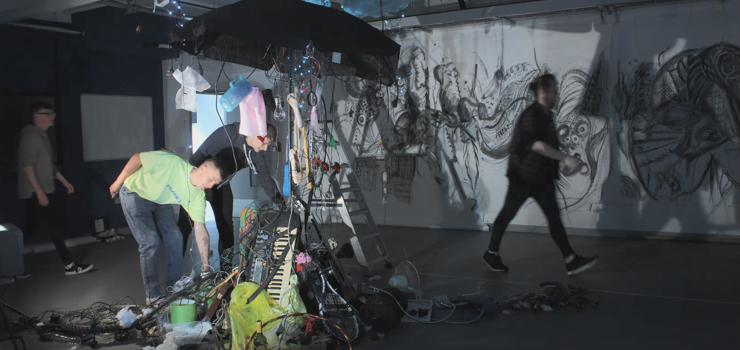 27 September 2019
Art Foundation megastructure installation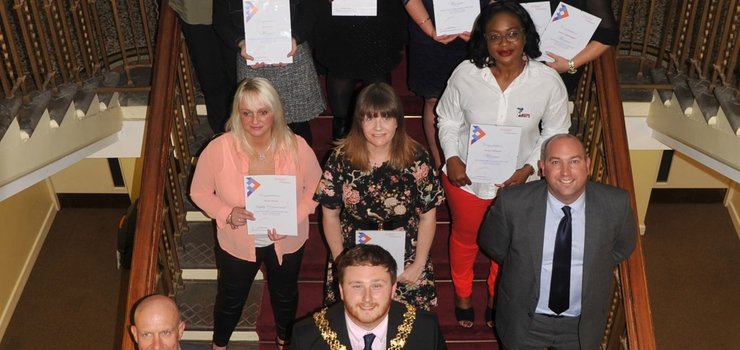 25 June 2019
Higher and Adult Education Evening of Celebration 2019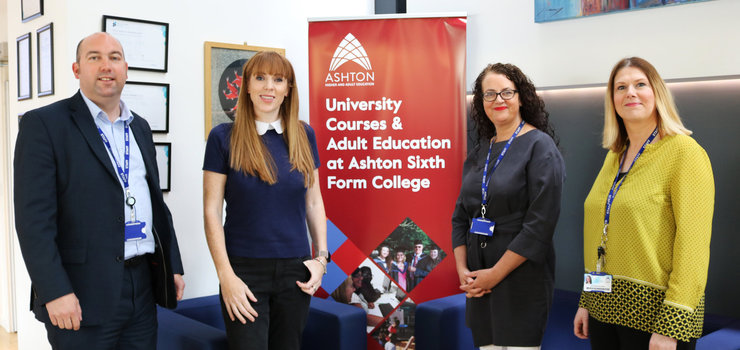 11 June 2019
Angela Rayner visits PGCE and Education students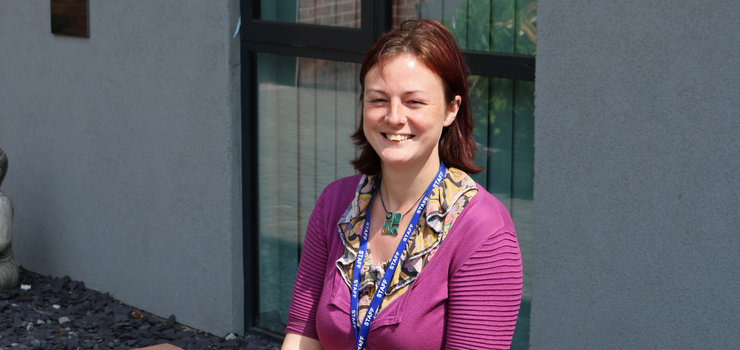 22 May 2019
PGCE student set to travel to Indian School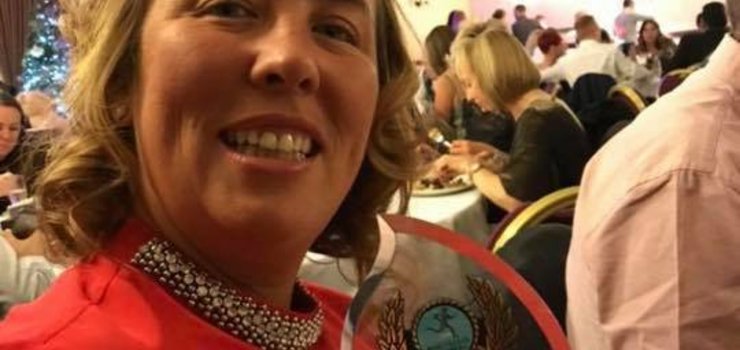 14 March 2019
From leaving school with no qualifications to securing a place on a Paramedic Degree!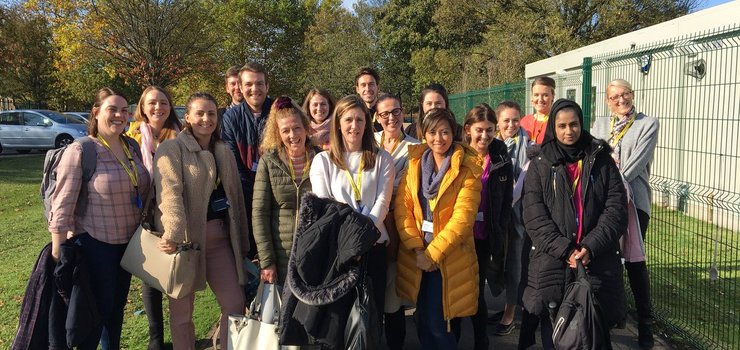 26 October 2018
PGCE students visited the Lisburne School for children with complex needs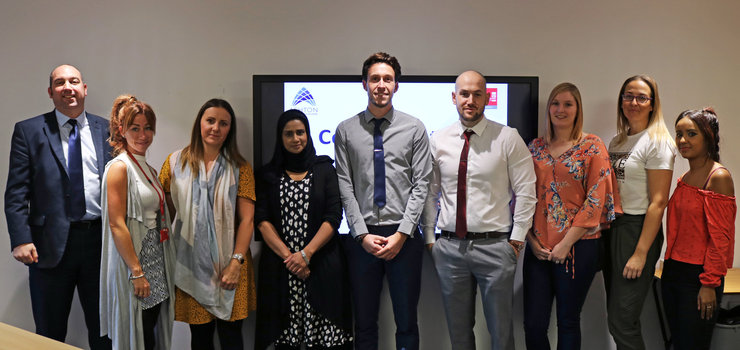 19 October 2018
Celebrating Student Success - First Class Honours Degrees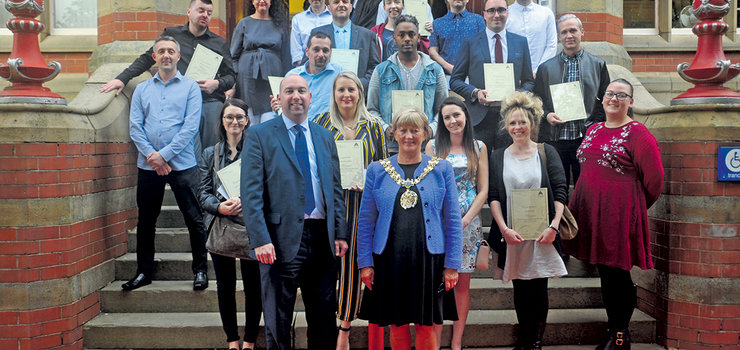 3 July 2018
Evening of Celebration for Higher and Adult Education Learners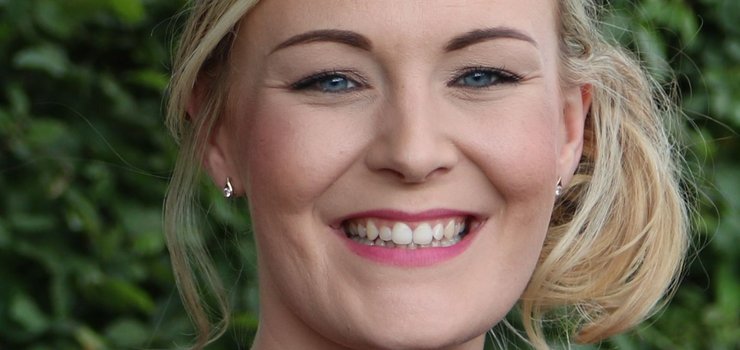 17 May 2018
HE Alumni - Congratulations on your new job!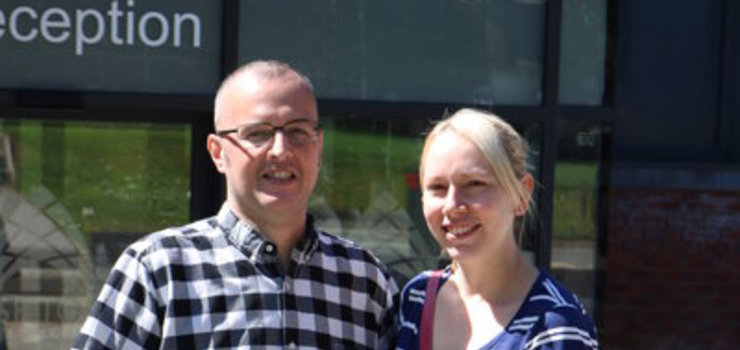 16 May 2018
Dream job as a Paramedic within reach!