Photography students take a virtual trip to Paris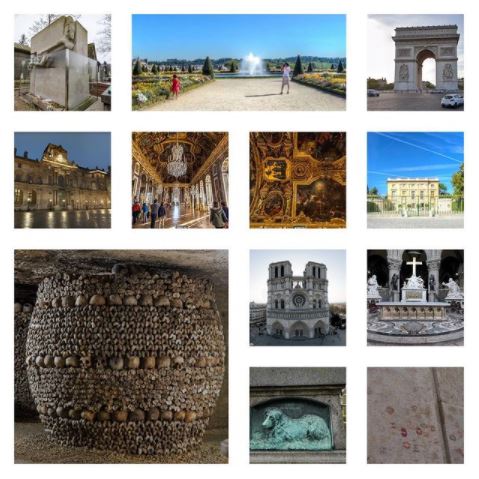 A-Level Photography students are making the most of some of the virtual options available to them and went on an incredible trip to Paris in France!
While normal travel is not currently possible, students were able to explore the sights in an extremely unique way.
During the virtual trip, students explored the Eiffel Tower, Arc de Triomphe, Palace of Versailles, and the Louvre.
They even managed to stop by Moulin Rouge and the Notre-Dame Cathedral. They then wandered along canal Saint-Martin, to the catacombs, Père-Lachaise cemetery and stopped for snacks in Jardin des Tuileries.
The virtual trip was an incredible opportunity that not only allowed students and staff to escape in to another culture, but it also allowed students to explore some of the world's most famous architecture and landscapes, at the heart of the French capital.
Tags: trips enrichment Photography art and design